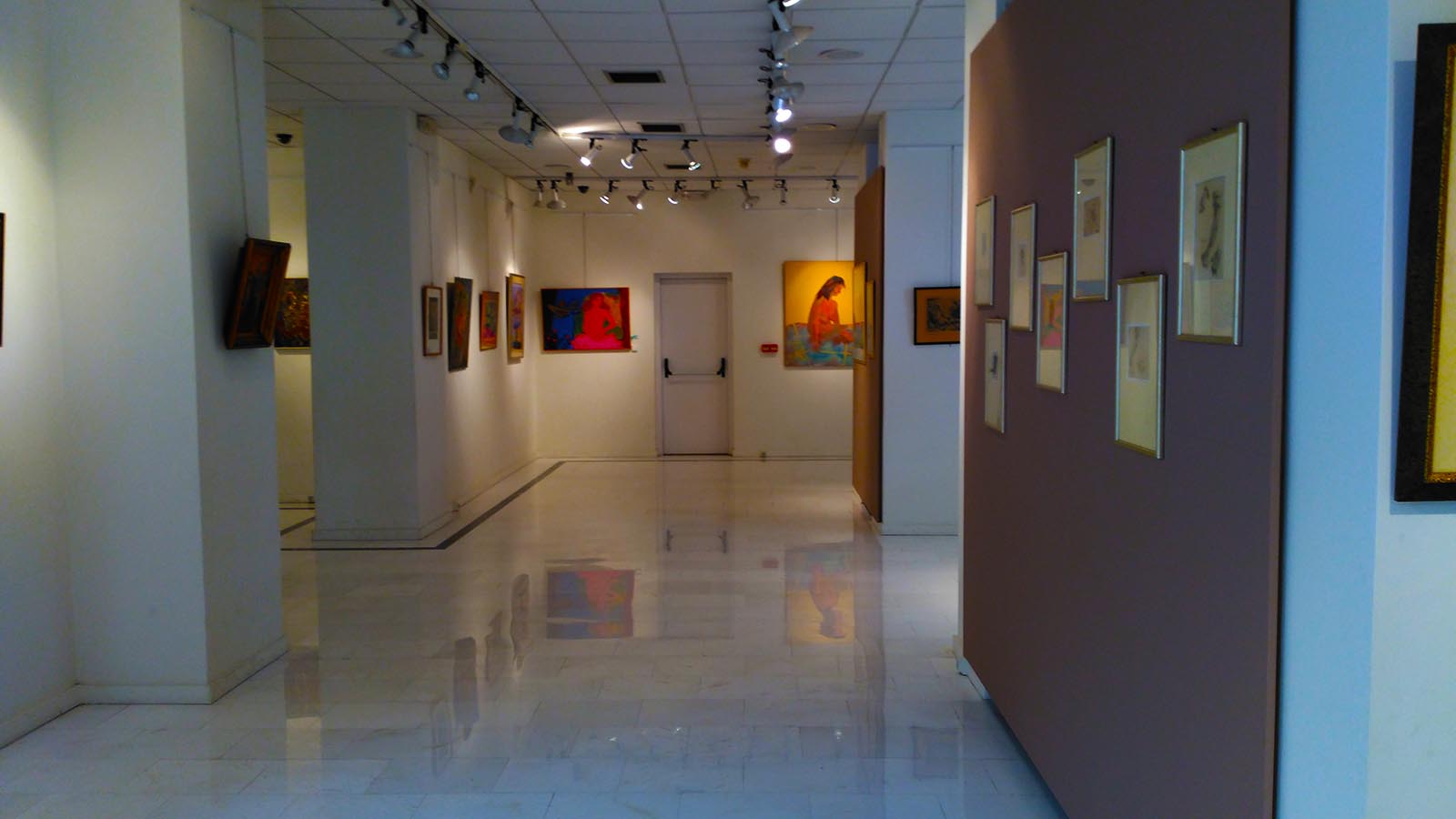 Corinth Municipal Gallery
Pylarinou street is named after Sotirios Pylarinos, a famous Greek painter born in Corinth, who died in 1989. Nearly a decade after his passing, the Municipal Gallery of Corinth opened its gates, according to the late artist's will. It houses works from the painter's studio, but also a series of important works by famous artists from his personal collection.
The exhibition occupies two rooms of the building where personal works of Pylarinos' are also exhibited, as well as works of various foreign artists.
The collection is presented on the first floor of the building, while on the second floor there are periodic art exhibitions by contemporary Greek artists.
Pylarinou collection is complemented by personal items from the painter's house in Brussels (sculptures, wood carvings, statues, table and hanging crosses, forms and photographs) as well as 66 medals / medals with which the painter was honoured.
Educational programs for young and old are often organized in the Municipal Gallery premises.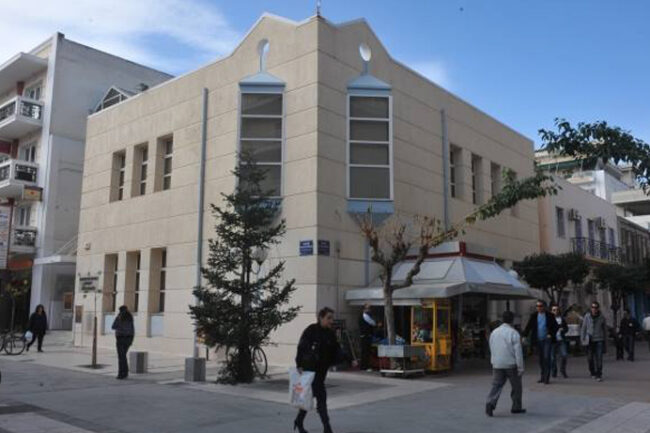 The Gallery is open to the public:
DAILY
(Monday – Friday) 9.00 – 14.00
Useful information:
Kolokotroni 4 Corinth
Tel: 27410 20120/20109