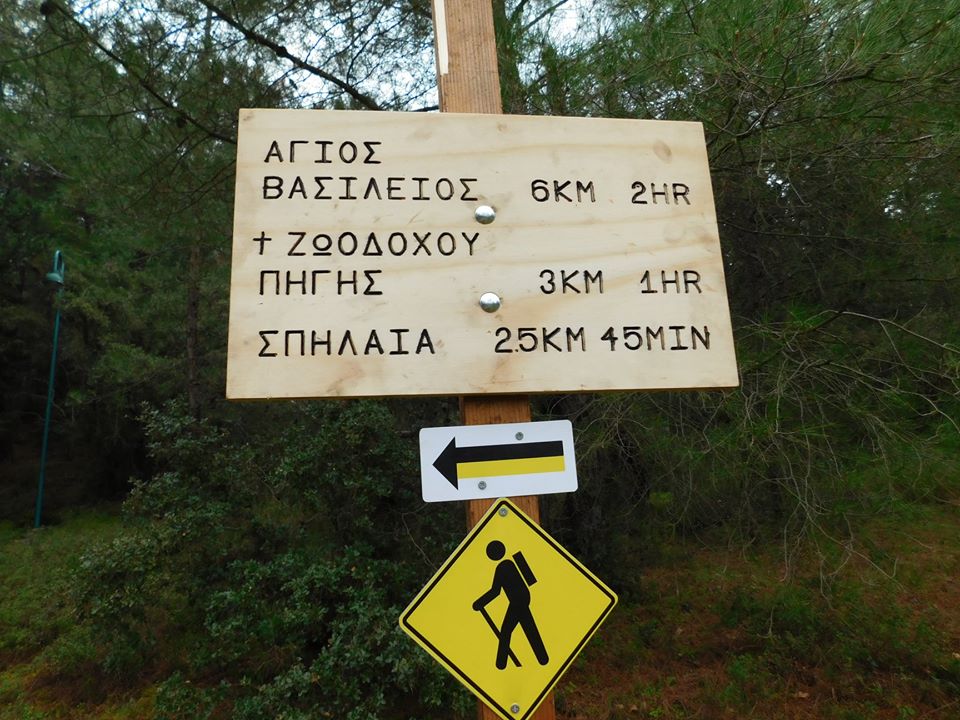 Hiking / Climbing / Mountain bike
Dozens of paths, near small villages, in forests, next to beaches and immortal monuments are waiting for you to cross them to tell you stories of natural beauty and culture. In Angelokastro, Sofiko, Korfo, Almiri, Stefani, Klenia and Agios Vassilis with the most famous Mycenaean path. A marked path of 25 years, 52 km long, that connects the baths of Oraia Eleni with the palace of Mycenae! A unique hiking experience that crosses the dense pine forest of Corinth, but also the centuries!
There are also many mountain bike trails and even climbing fields, such as the one in Solomos.