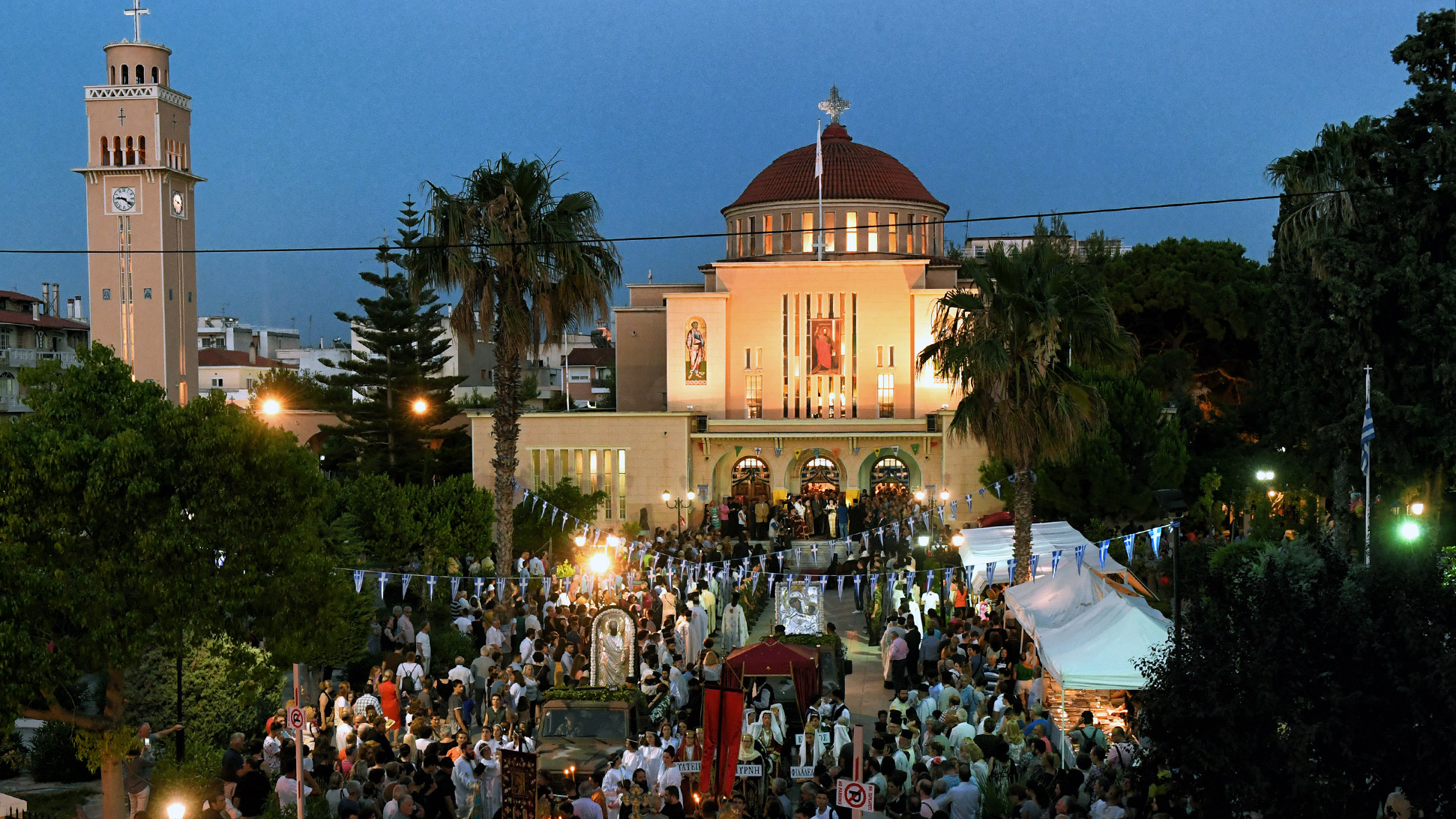 Metropolitan Church of Apostle Paul
Every year, at the end of June, the Holy Diocese of Corinth organizes the Pavlia. These are Events in honor of the Apostle Paul, patron saint of Corinth. Pavlia takes place in the courtyard of the celebrating I. Cathedral of St. Paul of Corinth but also in other places in the city of Corinth. They last about a week and include daily worship, cultural and other events
n the center of Corinth, in a green park dominates the imposing metropolitan church that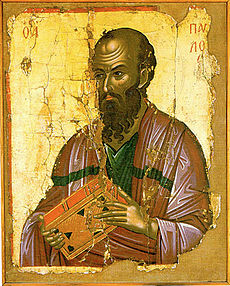 is dedicated to its patron saint, the Apostle Paul. The Apostle of the Nations visited Corinth three times during his travels and his letters to the Corinthians are top texts of Christian teaching, in fact he founded the first metropolis here.
The church was built in the 1930s on the site of an older one that was also dedicated to the Apostle Paul and was demolished by the great earthquake that struck the city in 1928. It is the work of the Corinthian architect Nikolaos Kotseronis and is considered one of the best examples of modern ecclesiastical architecture in Greece. , as it is said, inspired by the Church of Hagia Sophia in Istanbul. It was founded on June 29, 1936, the day of the feast of Peter and Paul, by Metropolitan Damaskinos and Prime Minister Panagis Tsaldaris and was inaugurated almost a year later.
Architecturally it belongs to the type of three-aisled basilica with a dome, but it is characterized by several modern elements, which make its design unique. It is large in size, with its beautifully landscaped surroundings and occupies an entire building block. In its courtyard dominates the impressive bell tower, almost 30 m high, which is what is left of the old church, while there are chapels dedicated to Saints Kyriakos the Departure and Nectarios of Pentapolis. Inside there are baptisteries and meeting rooms of the church council, as well as a confessional. The three aisles are dedicated the main one to the Apostle Paul and the side ones to his two students, Timothy and Titus.