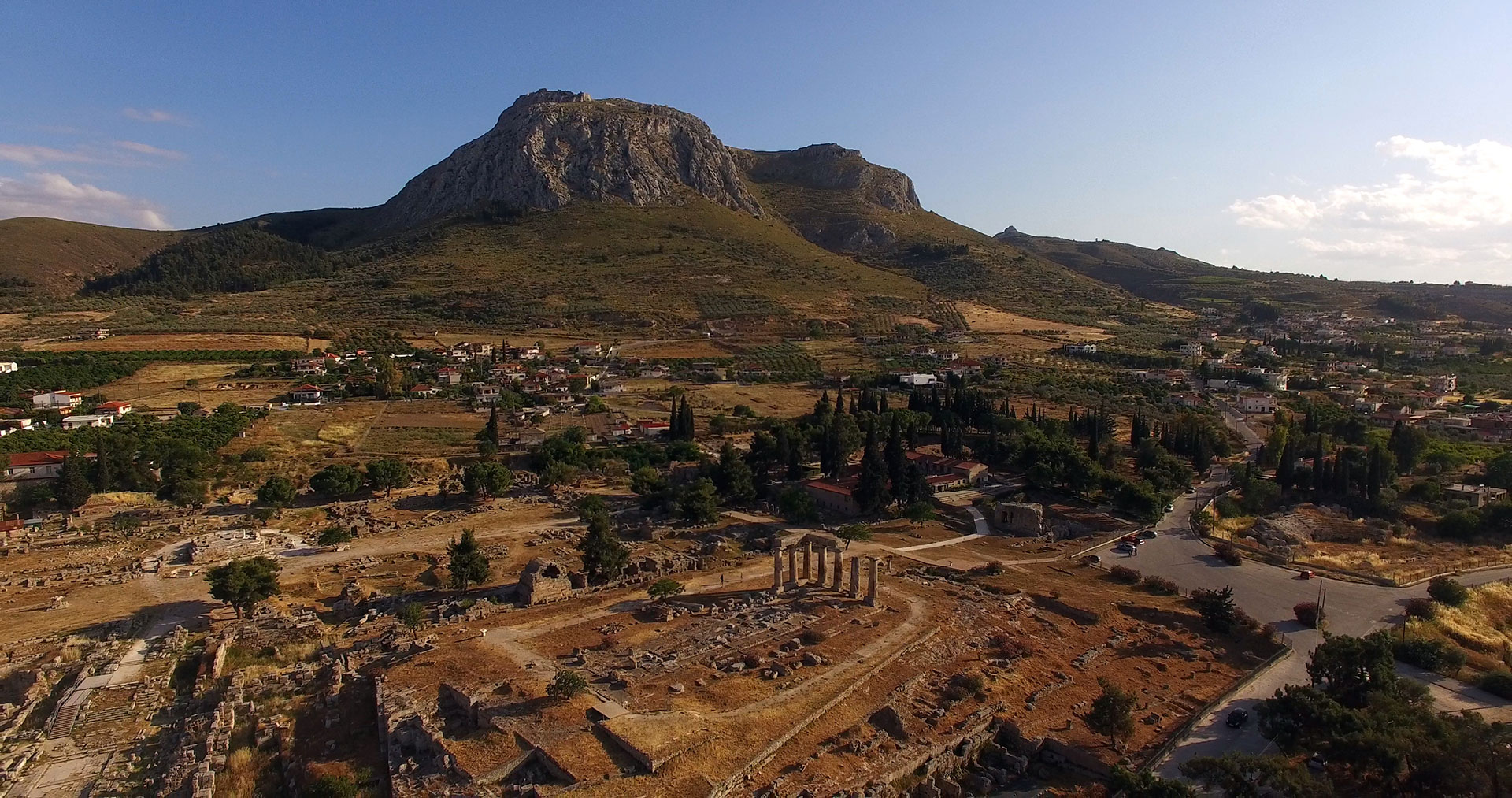 Archaeological site of Ancient Corinth
If you want to visit the richest city in the ancient world, then Ancient Corinth is your destination. The archaeological site of Ancient Corinth is located at the northern foot of the hill of Acrocorinth, around the archaic Temple of Apollo. Extensive excavations have brought to light the city's Roman Bazaar, temples, fountains, galleries, baths and a variety of other monuments. The excavations extended to the Acrocorinth fortress in the south of the organized archeological site, in prehistoric settlements in the Corinthian plain in the north such as the hill of the prehistoric settlement of Korakos, Agios Gerasimos, Gonia and Gyriza. To the south of the organized archaeological site came the Theatre, the Roman Conservatory, the sanctuary of Asclepius and Hygiene (Asclepieion), cemeteries, ceramic workshops (Kerameikos), walls, as well as a variety of other buildings such as the French Quarter and significant and Ottoman monuments.
Restricted in scope and results, research was carried out during the years 1892 and 1906 by A. Skias at the expense of the Archaeological Society. Systematic excavations in the area that continue to this day, began in 1896 by the American School of Classical Studies.