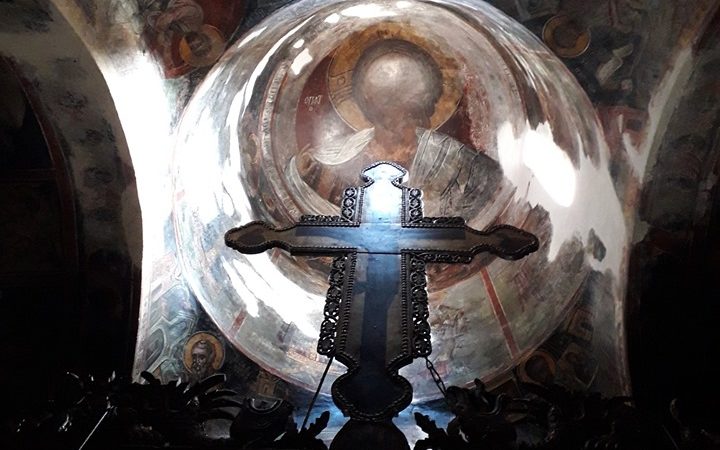 Byzantine monuments in Sofiko
Sofiko is one of the few villages in Corinth, but also around Greece, that has a remarkable ecclesiastical history to show, originating in the first Christian years. The monuments of Sofiko have occasionally been studied by notable University Professors, such as Anastasios Orlandos and historical scholars-writers, such as Tassos Gritsopoulos.
There are 30 Christian monuments which belong to different periods in Sofiko, with the most important being:
the Monastery of the Assumption of the Virgin Mary of the 12th century
the Temple of the Brigadiers in Larissa of the 12th century
the Church of the Holy Trinity in Larissa of the 13th century
the Temple of the Brigadiers in the Sofiko of the 15th century
the Church of Agia Paraskevi of 1617
the Church of Agios Antonios and Ypapantis of the 17th century
and many other.