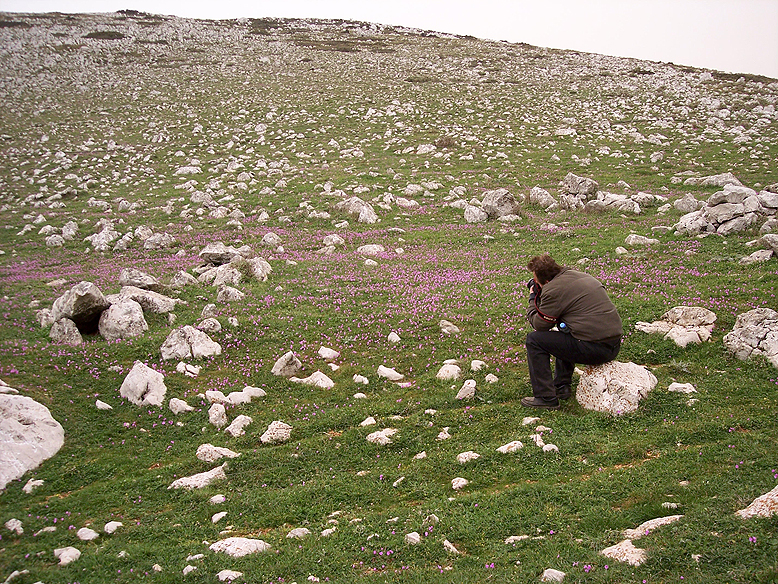 Klenia – Agionori – Stefani
A beautiful route from Chiliomodi leads to Klenia. The road ascends slightly through the fertile plain where the ancient city of Tenea was once located. Here Oedipus was raised by the king of the region Polybo. Few ruins of the ancient city survive on a small hill south of the village of Klenia, on the left side of the road from Chiliomodi.
After Klenia, the road continues on the west side of the ravine of the stream of Kleisoura and immediately afterwards it highlights the large village of Agionori, an important coma during the Byzantine period. The Byzantine fortress of the village – the fortification of the diocese of Kontoporeia – still stands today.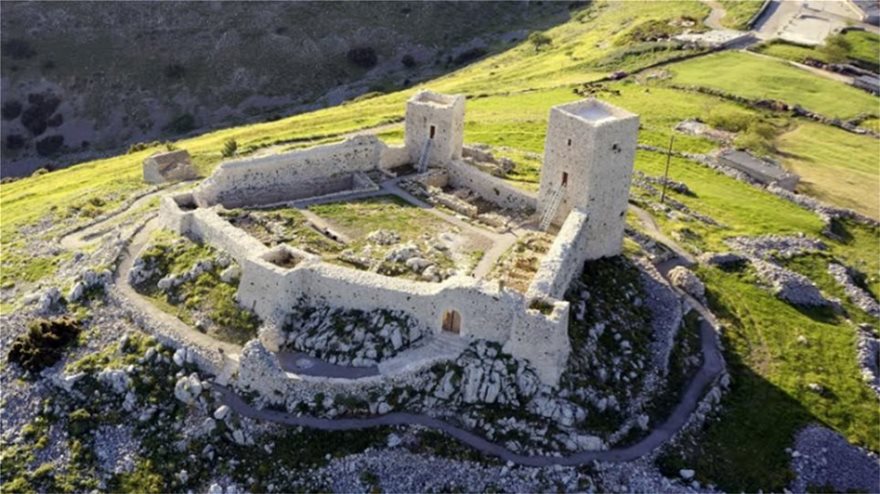 The surviving fortress is small and polygonal, while inside the castle dominates the cross-roofed church of Agioi Anargyroi.
The construction of a number of temples in and around the castle of Agionorio is admirable. The most glorious moment in the history of this castle was July 28, 1822: the Greek chiefs Nikitaras and Nikitas Flessas, with their few but spirited men, who were buried here, dissolved the remnants of Dramalis' army.
Agionori is famous for the melons it produces, with their sweet taste and strong aroma. The taverns of the village attract many Corinthians who are looking for authentic local flavors and good prices.
Descending from Agionori you meet the picturesque Stefani, with the Observatory a trademark of the area but also a pole of development. The Astronomy Municipal Library of Corinth team in collaboration with the hyperactive Educational & Cultural Association of Stefaniou regularly organizes astronomical meetings. For lovers of mountain hiking and for those looking for contact with nature, the area of ​​Stefaniou has a lot to offer.
On the outskirts of the village you can find Byzantine churches and monasteries: Old Monastery of Taxiarches, New Monastery of Agios Dimitrios, which was part of the old monastery of Taxiarches. Today, the monastery, stripped of its sacred relics, after repeated kidnappings and looting, continues its destination, with the recognition of a remarkable office, located in the little house, a relic of the late Eleftherios Venizelos.
Fun Facts:
The cave of Klenia. The first official excavations were made in 1930 but have not yet been used. The cave was used from 1910 to 1940 by private individuals as a refrigerator, where the inhabitants of the surrounding villages stored cheese products for a fee. During the difficult years of the Occupation, the cave was used as a shelter, according to the ancients.
The Hadrian's aqueduct passed through the village of Ag. Basil. Traces of it are still preserved today south of the village at the entrance of "Houni" as well as inside the village.
The area of Stefaniou has a lot to offer to those who like to play sports in nature. Hiking, mountain biking and even paragliding.