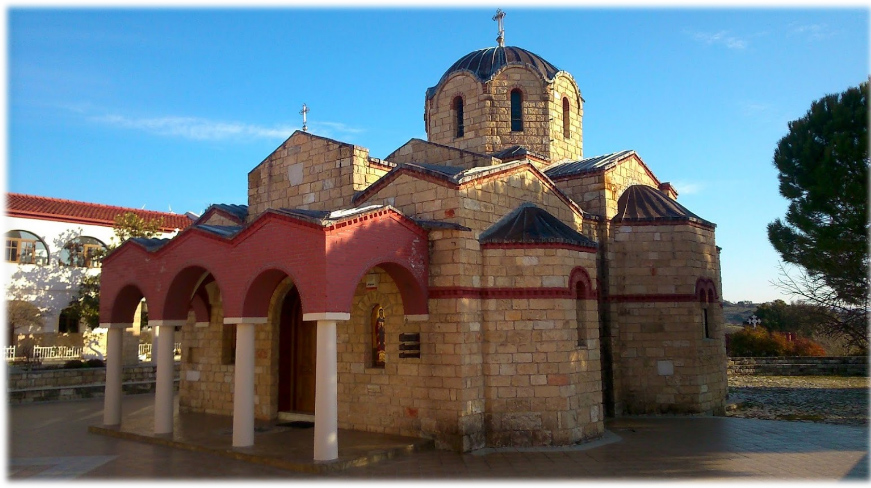 Monastery of Agios Dimitrios Stefani
The historic monastery, dedicated to the Great Martyr Saint Demetrius, is an ornament of Stefanios. The exact date of its establishment has not been determined.
The original building of the Monastery with the four-sided shape, consisted of a small inner courtyard around which the warehouses and cells were developed on two floors, while on the east side was the catholic church of the monastery. It is even said that there was a secret school during the Turkish occupation.
During its operation the monastery went through many adventures and its history has been linked to the fate of the wider area. According to a surviving document, the monastery helped morally and financially the Greek revolution, which later paid off with its destruction by the Turks.
Important documents of the Monastery are preserved and are kept today in the Ecclesiastical Museum of Corinth and are a historical treasure, as they are the only manuscripts of the area that refer to the Turkish occupation and give a clear picture of the life of the people at that time.