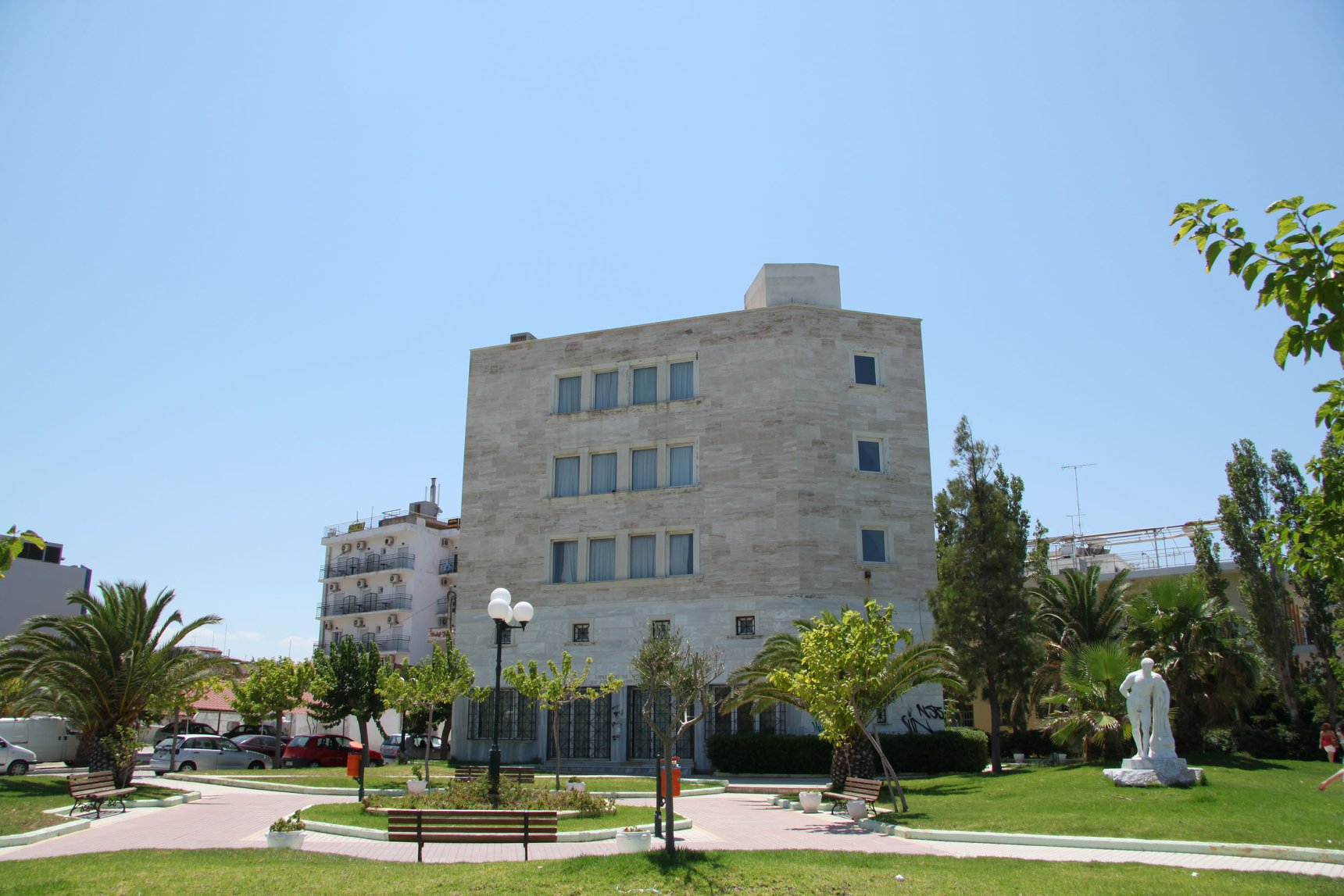 Historical – Folklore Museum of Corinth
The Historical-Folklore Museum of Corinth – Vassos Petropoulou-Pan. Gartagani, was established in 1976 by Alkmini Petropoulou-Gartagani and has been operating for the public since 1988.
The Museum is located in the center of Corinth, next to Eleftherios Venizelos Square (Floisvos), near the Corinth Military Club and is surrounded by a small square where the bust of its founder has been erected. Its rich collections date from the early 19th century to the mid-20th and include traditional women's and men's clothing from many parts of Greece, weaving, embroidery, silversmithing, metalwork and woodcarving, tools of rural and pastoral life, a variety of household items. , rare editions of books (16th – 19th century), maps and engravings.
The Museum develops multifaceted activities, which highlight its social role and its intense educational character.